This course, will give you an introduction of what is an anathomy of a puppet, what advantages different techiques bring, what types of animations we have and of course how to make a drawing for you dream project. Anyone with ability to draw a bit is welcome.

Dates of this course are set individualy as we can teach max. 3 people at the time.
Bring your idea to reality!
Print out your marionette from 3D file
Here is your chance to print out your very own marionette using a 3D printer! If you have a 3D printer, or you know someone who has one it's really easy. Buy and download the file, cut the STL model for your printer and get started!
How do you buy a puppet?
If you do not have a registration yet, register at the time of purchase.
By purchasing you agree to the terms of purchase
After payment you will have your files uploaded in your profile (My account / My electronic products)
Download the files and you're ready to go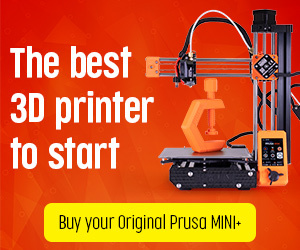 Conditions for purchasing a puppet model
By purchasing you pay for a license for 5 successful copies of the puppet
The license is for personal and non-commercial use
The license cannot be resold
Files are not for sharing
You can use the printed puppet as a semi-finished product for commercial purposes
If you wish to change the license terms, contact us